Basement and Foundation Repair for Wichita, KS!
For over 30 years residents of Wichita KS have known that if the basement starts leaking, you need to call Owen Basement and Foundation Repair. Now Courtney Owen carries on his father's tradition of quality basement and foundation repair. C.A. Owen Construction is a licensed and insured, second generation contractor that provides a wide variety of  basement and foundation repair solutions. They even provide home evaluations if you are thinking of buying a home and want a second opinion. Estimates are always free so give us a call today at 316-461-1168! All calls and emails are answered within 24 hours!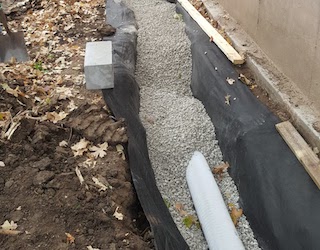 We offer a wide variety of basement and foundation repair services for the Wichita KS and the surrounding area.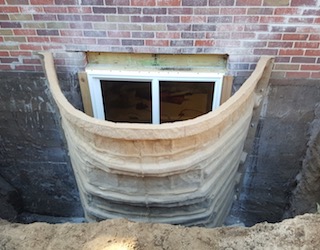 Free Estimates
Contact us today before a crack or slight leak leads to a flooded basement. Estimates are free so don't hesitate, give us a call today!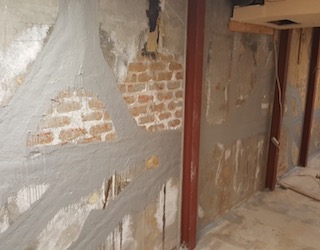 Home Evaluations
Thinking of buying a home? We provide Home Evaluations to make sure your new home is a sound investment and a safe home for your family!
Let Us Know What You Think!
We love taking care of our customers! Doing an incredible job and keeping you satisfied is our top priority! If your satisfied with the job we performed, click the button below and leave us a review! 
After purchasing my new home, I met with several contractors concerning my visions for the home. Courtney had answers for my visions-beautiful escape well for a basement bedroom I was finishing out, mason work on existing window wells so that landscaping and drainage could be added around the house. Courtney and his team were very professional, kept me posted of their status and finished the project in a timely manner. So glad that I choose them for my new home.
It went great. He was on time and was in and out within an hr.  No complaints, we got an inch of rain last night, no leaks.
My wife and I had a wonderful experience with C.A. Owen Construction. Courtney was always on time and spent his time to teach us about foundation repairs and how to do it the right way. I highly recommend C.A. Owen Construction because they are a company who treats their customers with courtesy and respect.
The contractor was on time, courteous, very helpful and did more than I asked for. Also, they left the property clean!
Nicest experience I've had with construction in a very long time. I would recommend to anyone.